Company History
.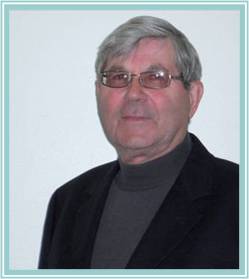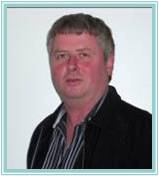 Armour Transport Technologies Limited (ATT) grew out of T L MacLean Ltd, a company established in 1920 which has always been known for its innovation.... even in its early days when it had the first portable electric welding machine in Dunedin in 1923!
The company has extensive engineering experience, specialising in the transport sector
Barry Armour (Managing Director) & Rex Telfer (Director) are the key inventors, designing through need and experience.
ATT was established to commercialise technologies such as the Load Anchor, Crouching Truck, Crouching Trailer & mining dump bodies.