Crouching Trailer
.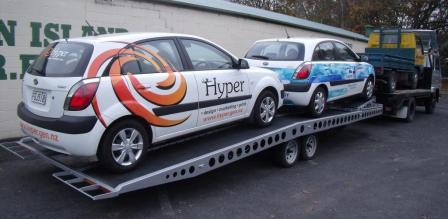 The New Armour Crouching Trailer provides easier, faster & more efficient loading.
Simply push a button to lower the end of trailer to the ground for loading.
3.5T gross weight - designed to carry 2 cars without road user charges (under New Zealand regulations).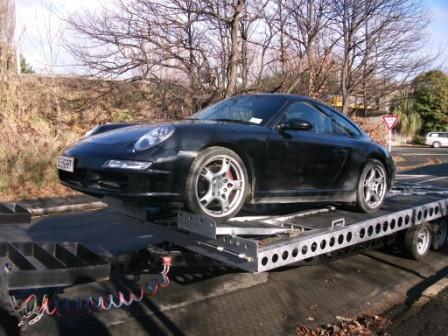 Key features include:

Air suspension - rides great!



Option of air or electric brakes



Variable width & length to suit



Option for ramp on the front to load onto truck
Side Elevation

Sales Inquiries
If you're interested in building a new business around this revolutionary technology or want to expand your existing business, then contact us now to discuss the opportunities on offer.
Simply Contact Us for contact details.
Alternatively for New Zealand customers interested in purchasing a Crouching Trailer, simply contact us on ph 03 488 4308 or cell 0274 340 664